About us
Jeio Network
HOME
> About us
> Jeio Network
Whenever, Wherever…
Monitor lab equipment with your mobile device.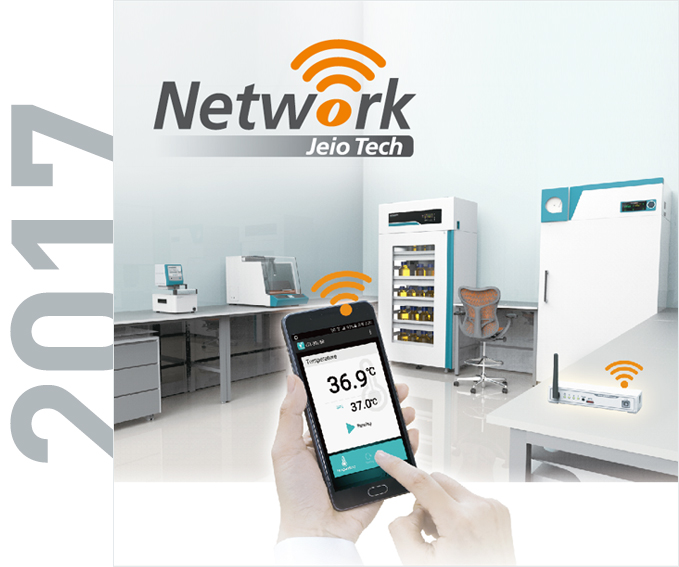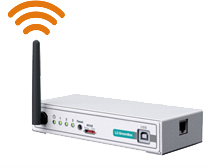 Jeio Tech Gateway

No computer use required.
Monitor through mobile app.

(Jeiotechsoft M-Android only)

Max. 4 units connected by RS-232.
Optional purchase.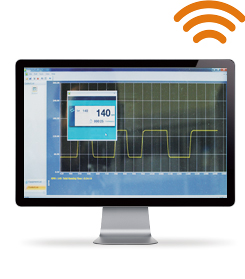 Jeio Tech Software

Test record storage.
Monitor through computer monitoring software

(Jeiotechsoft)

and mobile app

(Jeiotechsoft M-Android only)

.
Various units connected by USB or RS-232.
Max. 255 units are available with use of USB hub.
Jeio Tech Network-compatible models come with software CD and cable.
Real-Time Monitoring
able to check the status of the equipment on real-time.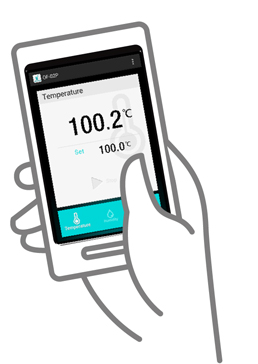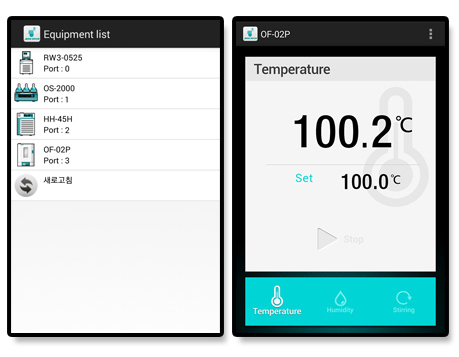 Remote Notification
automatic remote notification when an error has occurred situation.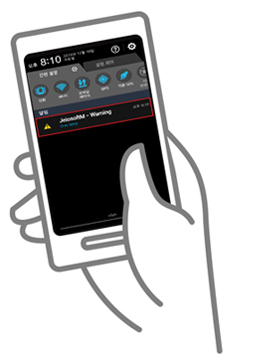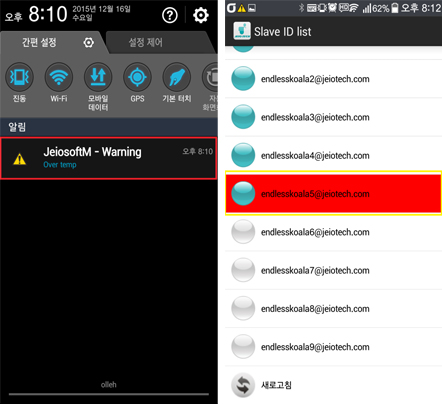 Great Compatibility
You can monitor single unit or various units at once by configuring Jeio Tech Network.
Below models are compatible with Jeio Tech Network.
* In case of overhead stirrers (MSH, MSD), Jeio Tech Network is available by only using computer monitoring software (Jeiotechsoft).
Baths & Circulators
CW3 | CW3-P
RW3 | RW3-P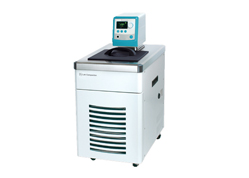 Filtering Storage Cabinets
FSC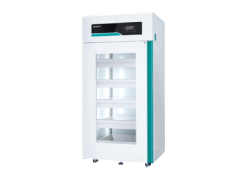 Incubated Shakers
IL3 | IL3-A
IST | IST-R
ISF | ISF-R
ISS | ISS-R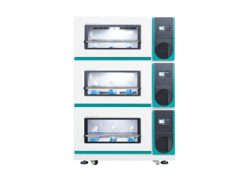 Ovens
OF-P
OF3 | OF3-P/H/HP
OFC | OFC-P/H/HP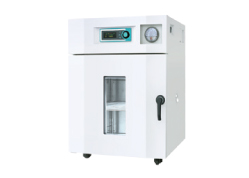 Chillers
HS | HS-H
HS | HS-H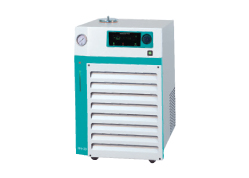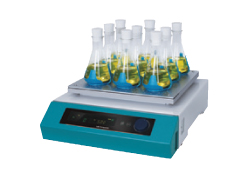 Overhead Stirrers
MSD | MSH