About us
Company Introduction
HOME
> About us
> Company Overview
> Company Introduction
Company Overview

Company Introduction

Best products for
Reliable results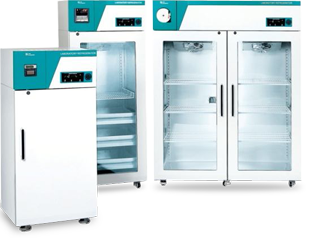 Standard Certificates
CE, UL, CSA, RoHS, FDA Registered
ISO 9001, ISO 13485, GD
One Stop Solution
Jeio Tech products are put through rigorous quality control from the most basic metal processing to final inspections. Based on over 28 years of technical experience in instrument manufacturing, our highly integrated team of engineers strive to deliver outstanding quality to our clients. Our professional know-how will always keep our reputation as'the primary partner for the customers research needs'.
Immaculate Service
We also endeavor to enhance customer value throughimmaculate service to maintain the first choice of our customers.Our ergonomically designed products minimizes maintenance and mechanical issues.Our worldwide service teams, made up of highly trained service Engineers, are ready to provide you the best tailored customerservice experience.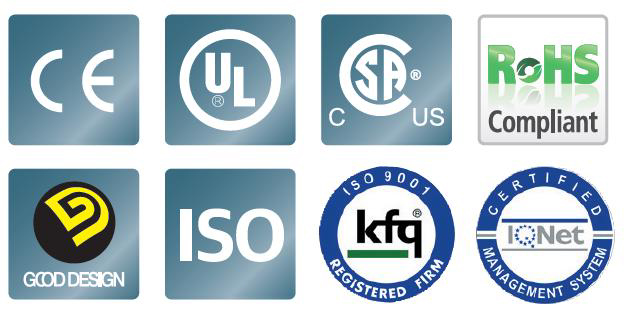 Becoming a Global Player
2000 ~ Now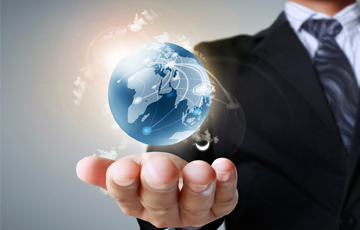 CE ,UL, CSA, ISO and etc. Certifications


(Y2016 acquired "CE marks" - 290 models 78 products)

Participation in international exhibitions

(ACHEMA, Pittcon, Arab Lab, Analytica, etc.)

Strong worldwide network

- Lab Companion Overseas Branches in China, the UK, Malaysia, and the USA
- More than 300 distributors and dealers worldwide

Annual technical seminar and service training Leading manufacturer of scientific and industrial instruments

Leader of the Korean market

- Average 20% annual growth
- Wide range of laboratory and industrial products (thermal, refrigerating, pressurizing, humidity control, and cleaning conditions)
- One-step solution for all your laboratory needs
- Perfect simulation of environmental conditions for scientific and industrial R&D purposes
- The second high-tech manufacturing facility built in 2011 in Daejeon Techno Valley, Korea
Growth and Consolidation
1991 ~ 1999
ISO 9001 Certification
18 technology patents awarded in Korea and the USA
Establishment of Jeio Tech R&D Center
Launching of the Lab Companion brand
Company founded
1988 ~ 1990
Establishment of Jeio Tech Co., Ltd.