Storage
HOME
> PRODUCTS
> Storage
Storage

Constructed progressively strong, and for storage of gas cylinders inside of buildings.
Model Name : DS-GC Series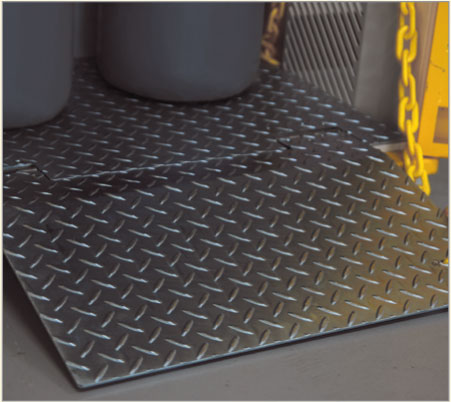 Large interior
Wide fold down ramp, safe and easy to maneuver gas cylinders in and out of the cabinet, easy to install gas fittings and pipes.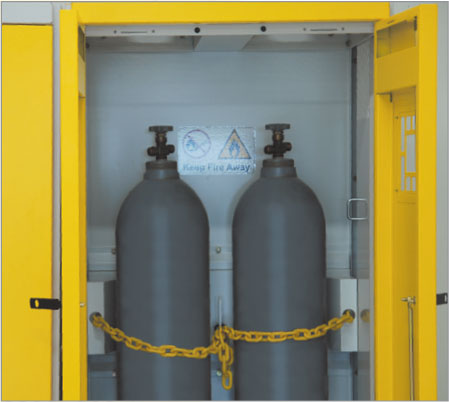 Spark-proof plastic chains
Convenient for securing gas cylinders in place, prevents gas cylinders from getting scratched.
Front and both side vent slits vents the cabinet effectively disperses the gas leak out of the cabinet in case there is damage to one of the gas cylinders.
DS-GC
Exterior height

(mm / inch)

1800 / 70.9
1800 / 70.9
Exterior width

(mm / inch)

740 / 29.1
1070 / 42.1
Max. storage capacity of Ø230mm gas cylinder
2
3
Exterior depth

(mm / inch)

550 / 21.6
550 / 21.6
Net weight

(kg / lbs)

107 / 235.9
140 / 308.6
Model
DS-GC-18074N2
DS-GC-18107N2
Cat. No.
AAAF1070
AAAF1071