Storage
HOME
> PRODUCTS
> Storage
Storage

Large and tall dimensions with 3 tier pull-out storage drawers.
Tall cabinet models are useful for storing large amounts of liquid and solid substances.
Model Name : DS-SL Series
DS-S Series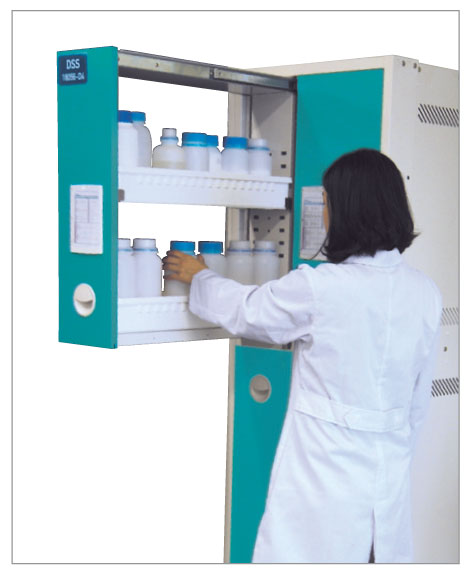 The fully extendable drawers can be accessed from either left or right side of the cabinets.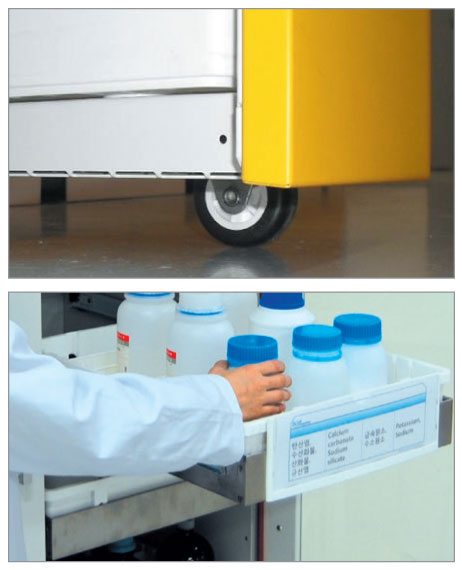 Hidden wheels under the lower drawer for DS-SL and DS-S models easily support 60kg.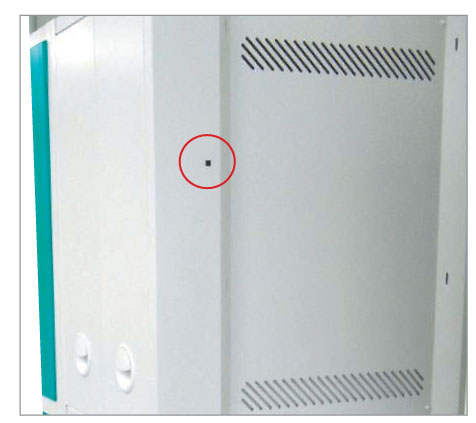 Connect multiple cabinets side by side to make the cabinets sturdy and balanced.
The air and vapor vented through both sides of the cabinet vent slits.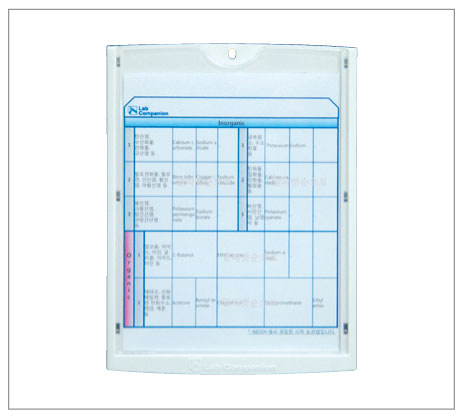 The removable name plates come included for keeping track of inventory.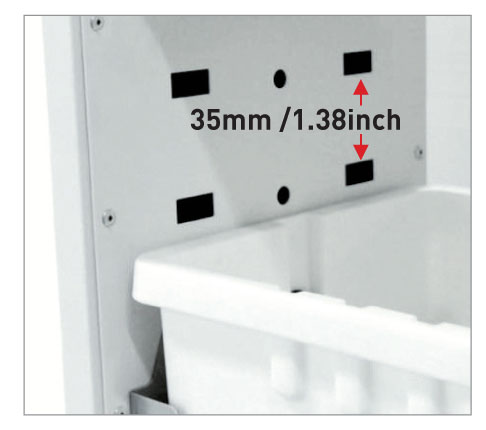 Adjustable bracket mounts in the cabinet, designed for placing PP trays at any height.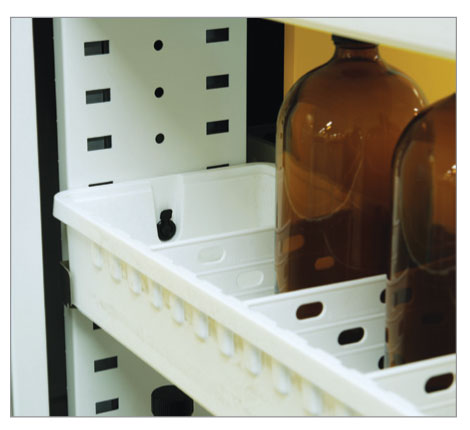 Each tray comes standard with four tray dividers.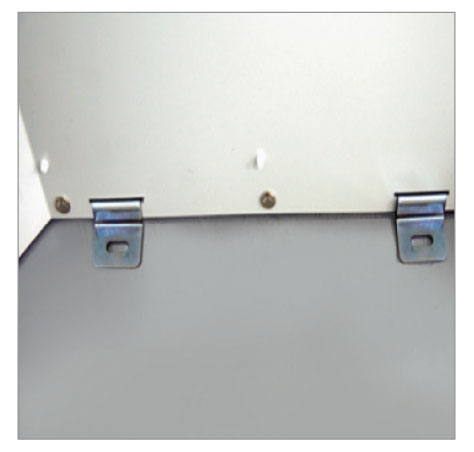 Four anchors are provided for ensuring the cabinet safely fixed on the floor.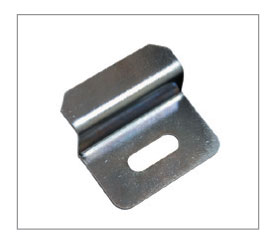 | Cat. No. | Description |
| --- | --- |
| CBN0036 | Anchor |
DS-SL
Exterior height

(mm / inch)

2400 / 94.5
2400 / 94.5
2400 / 94.5
Exterior width

(mm / inch)

476 / 18.7
560 / 22.0
644 / 26.1

Each drawer width

(mm / inch)

Left
194 / 7.6
194 / 7.6
278 / 10.9
Right
194 / 7.6
278 / 10.9
278 / 10.9

No. of tray

(standard / max.)

Upper
3 / 3
3 / 3
3 / 3
Middle
3 / 4
3 / 4
3 / 4
Lower
4 / 6
4 / 6
4 / 6

Max. load per tray

(kg / lbs)

Upper, Middle
30 / 66.1
30 / 66.1
30 / 66.1
Lower
60 / 132.3
60 / 132.3
60 / 132.3
No. of name plate
6
6
6
Exterior depth

(mm / inch)

700 / 27.6
700 / 27.6
700 / 27.6
Net weight

(kg / lbs)

181 / 339.0
196 / 432.1
212 / 467.4
Model
DS-SL-24047D6
DS-SL-24056D6
DS-SL-24064D6
Cat. No.
AAAF1080
AAAF1081
AAAF1082
DS-S
Exterior height

(mm / inch)

1800 / 70.9
1800 / 70.9
1800 / 70.9
1800 / 70.9
1800 / 70.9
Exterior width

(mm / inch)

476 / 18.7
560 / 22.1
644 / 25.4
686 / 27.0
938 / 36.9

Each drawer width

(mm / inch)

Left
194 / 7.6
194 / 7.6
278 / 10.9
194 / 7.6
278 / 10.9
Middle
-
-
-
194 / 7.6
278 / 10.9
Right
194 / 7.6
278 / 10.9
278 / 10.9
194 / 7.6
278 / 10.9

No. of tray

(standard / max.)

Upper
3 / 4
3 / 4
3 / 4
3 / 4
3 / 4
Lower
4 / 6
4 / 6
4 / 6
4 / 6
4 / 6

Max. load per tray

(kg / lbs)

Upper
30 / 66.1
30 / 66.1
30 / 66.1
30 / 66.1
30 / 66.1
Lower
60 / 132.3
60 / 132.3
60 / 132.3
60 / 132.3
60 / 132.3
No. of name plate
4
4
4
6
6
Exterior depth

(mm / inch)

700 / 27.6
700 / 27.6
700 / 27.6
700 / 27.6
700 / 27.6
Net weight

(kg / lbs)

124 / 273.4
137 / 302.0
146 / 321.9
172 / 379.2
206 / 454.2
Model
DS-S-18047D4
DS-S-18056D4
DS-S-18064D4
DS-S-18068D6
DS-S-18093D6
Cat. No.
AAAF1000
AAAF1001
AAAF1002
AAAF1003
AAAF1004
Exterior depth

(mm / inch)

550 / 21.6
550 / 21.6
550 / 21.6
550 / 21.6
550 / 21.6
Net weight

(kg / lbs)

107 / 235.9
119 / 262.4
126 / 277.8
148 / 326.3
178 / 392.4
Model
DS-S-18047N4
DS-S-18056N4
DS-S-18064N4
DS-S-18068N6
DS-S-18093N6
Cat. No.
AAAF1005
AAAF1006
AAAF1007
AAAF1008
AAAF1009
Trays
Cat. No.
Description
Suitable for
CBN0014
Tray

(160×620×80mm / 6.3×24.4×3.1")

DS-SL-
24047D6, 24056D6
CBN0015
Tray

(250×620×90mm / 9.8× 24.4x3.5")

24056D6, 24064D6
Tray dividers
Cat. No.
Description
Suitable for
CBN0016
Tray divider

(160mm / 6.3" width)

DS-SL-
24047D6, 24056D6
CBN0017
Tray divider

(250mm / 9.8" width)

24056D6, 24064D6
Name plates
Cat. No.
Description
Suitable for
AAAF1521
Magnetic name plate A1

(150×200mm / 5.9×7.9")

DS-SL-
24047D6, 24056D6, 24064D6
Trays
Cat. No.
Description
Suitable for
CBN0014
Tray

(160×620×80mm / 6.3×24.4×3.1")

DS-S-
18047D4, 18056D4, 18068D6
CBN0015
Tray

(250×620×90mm / 9.8× 24.4x3.5")

18056D4, 18064D4, 18093D6
CBN0008
Tray

(160×470×80mm / 6.3×18.5×3.1")

18047N4, 18056N4, 18068N6
CBN0009
Tray

(250x470×90mm / 9.8×18.5×3.5")

18056N4, 18064N4, 18093N6
Tray dividers
Cat. No.
Description
Suitable for
CBN0016
Tray divider

(160mm / 6.3" width)

DS-S-
18047D4, 18056D4, 18068D6,
18047N4, 18056N4, 18068N6
CBN0017
Tray divider

(250mm / 9.8" width)

18056D4, 18064D4, 18093D6,
18056N4, 18064N4, 18093N6
Name plates
Cat. No.
Description
Suitable for
AAAF1521
Magnetic name plate A1

(150×200mm / 5.9×7.9")

DS-S-
18047D4, 18056D4, 18068D6,
18064D4, 18093D6,
18047N4, 18056N4, 18068N6,
18064N4, 18093N6